By continuing your navigation, you accept the use of cookies in order for Glaze to analyze its traffic and site usage, for marketing purposes, to make statistical reports, improve and optimize its site's features. For more information or to refuse the use of cookies, click this link.
Glaze
We invented a new way to accompany the customer journey on your website.
The most empowering solution ever.
Harness an unparalleled level of agility to maximise the ROI of your digital properties.
Guide Visitors
Create compelling and non-invasive experiences to increase customer satisfaction and reduce churn on your website.
Promote Content
Put your content at the center of the experience to increase engagement, drive conversions further and faster.
Trade Marketing
Boost the results of your advertising campaigns without having to increase your budget.
Glaze accelerates action
and it's never been easier
Request Demo
A game changing solution.
User Friendly Glaze Builder
Glaze is incredibly easy to use, with simple and straightforward work flows that allow you to design and deploy multi-transactional marketing campaigns.
Rich Format
Unlimited creative capacity allows you to give the consumer something worth clicking on. Videos, images, HTML5.
Advanced Targeting & APIs
Easy to use targeting lets you control how campaigns are served. Target users by city, state, country, keyword and much more.
Fully Responsive
Automatically adapts to every screen size.
Asynchronous Smart Code
Glaze smart code loads in parallel and does not affect the page loading time of your website.
Easy Scaling
Glaze easily scales from a few thousand impressions on a small website to billions of impressions per month.
Bring value to your visitors
Natural
A non-invasive format that captures your visitors attention and allows them to continue the experience genuinely.
Engaging
Personalized and intelligent campaigns drive interaction directly with your content.
Powerful
A simple and elegant solution that puts your content at the center of the experience.
Already trusted by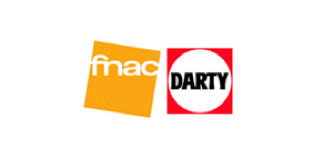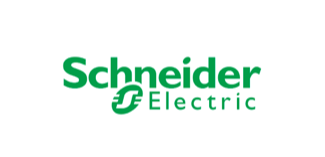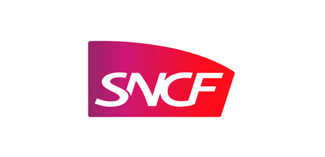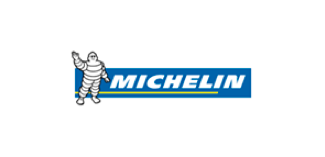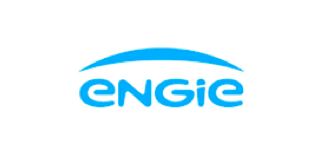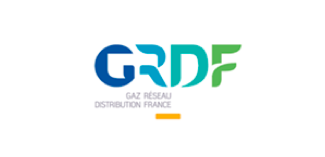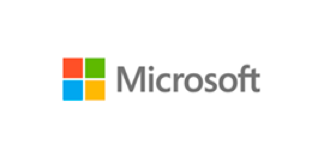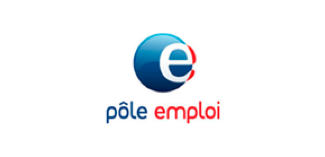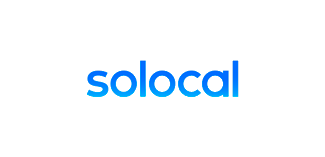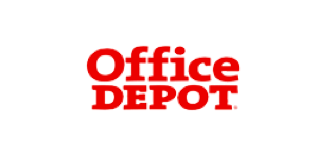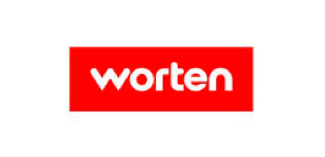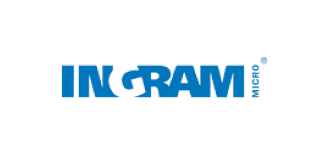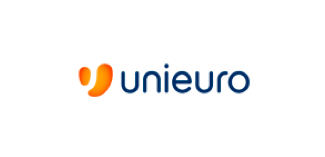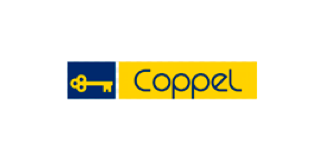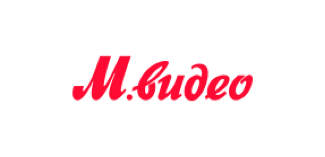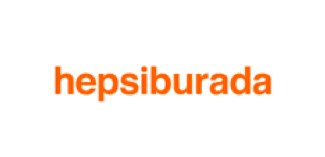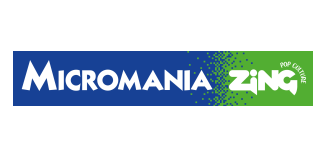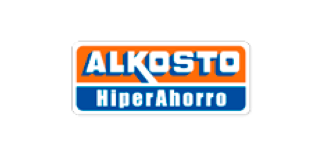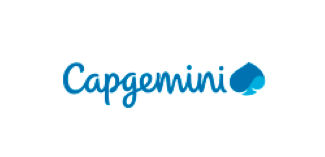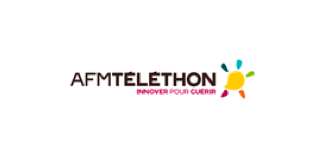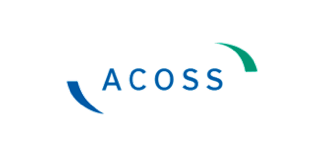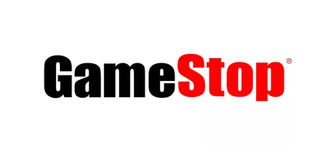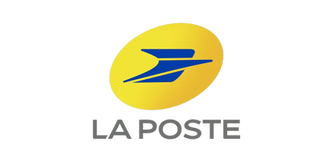 Valued Partners