By continuing your navigation, you accept the use of cookies in order for Glaze to analyze its traffic and site usage, for marketing purposes, to make statistical reports, improve and optimize its site's features. For more information or to refuse the use of cookies, click this link.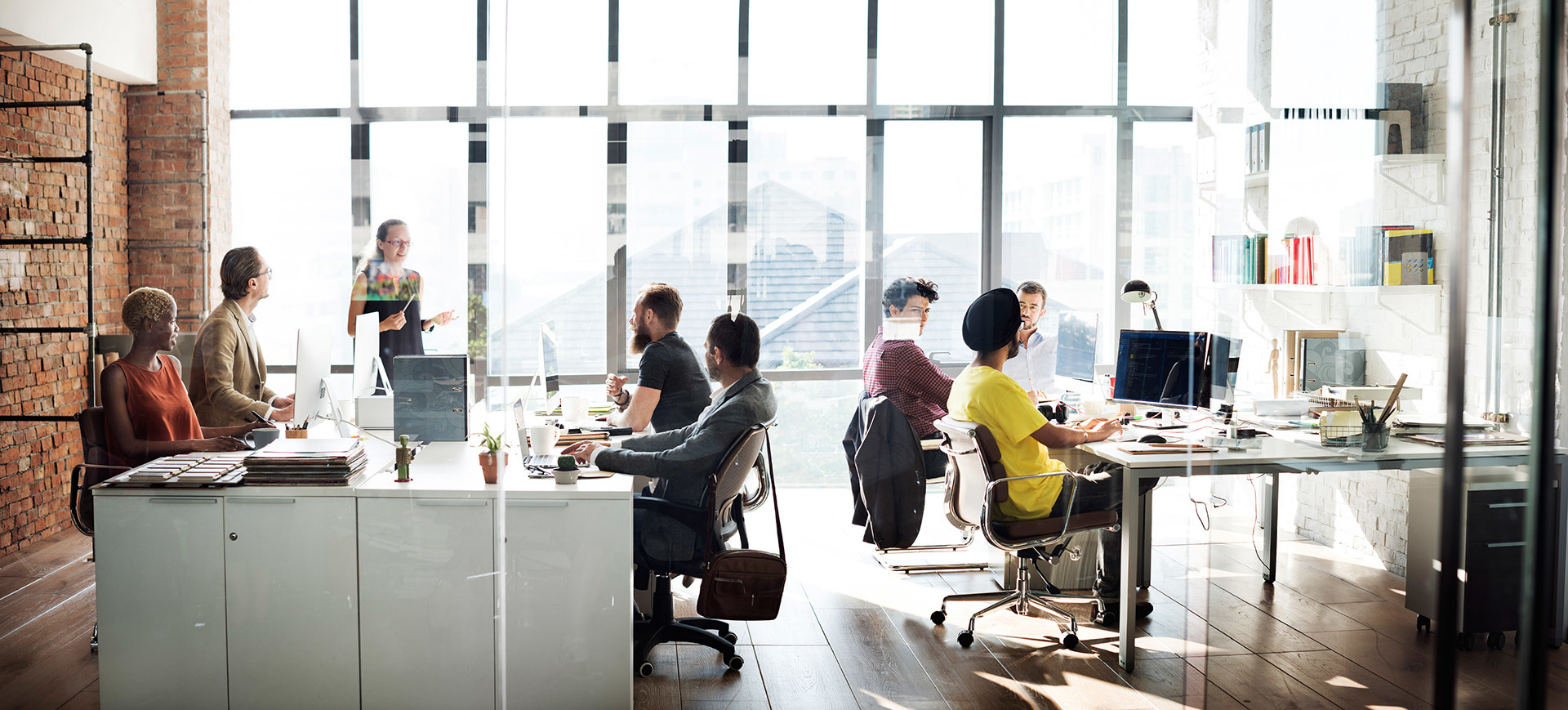 Mission
Put the customer and the content at the center of the experience.
Marketing is about the visitor and the content. The first thing and the last thing we do online is consume content.
Glaze was founded because as marketers we recognized that there was something missing on the web: formats that align the content and the customer's interest.
Our mission is to equip marketers with the next generation of solutions that simplify the journey of the visitor, that make their experience more meaningful, and push the boundaries to bring visitors more value.